I can't express my excitement on sharing this with you, it is crazy, really CRAZY.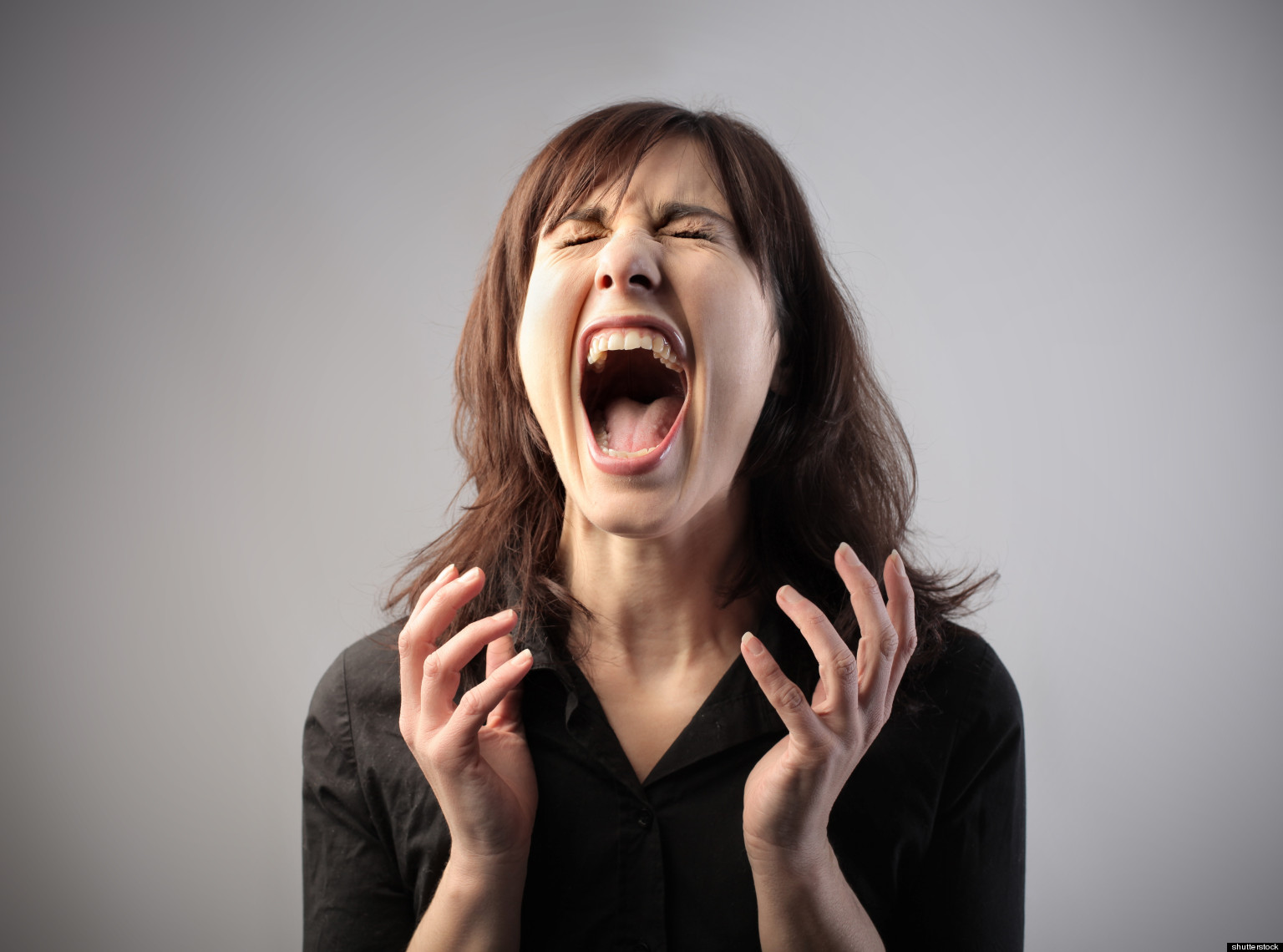 I have been hunting for Hard magnus and Cygnus souls, trying to get augmented souls but to no avail. I tried to hunt more than 1 year+, without any augmented soul at all!
NOT A SINGLE FUKING FUKING AUGMENTED SOUL!
Even I tried opening the soul shards on the augmented souls events that increase the rate of getting augmented souls, there is no luck at all.
HENCE, I wasted the fking fking whole 1 year+ of time!
Guess what!?!
The GOD has finally seen my hard work and efforts and want to reward me!
With 10b mesos, and I walked in FM and tempted to buy this augmented cygnus soul which is selling for 7.7b. In the end, I am unable to overcome my temptation. So I bought it, thinking that it is another waste of mesos since augmented can get many different noobs stats like +(HP, MP, All skill levels)..
So I bought it...
GUESS WHAT?!!?
A MIRACLE HAS HAPPENED!
+7% BOSS DAMAGE!
Which all the maplers has been dreaming about it on their fafnir weapons which happen to my most GODLY fafnir bow! Look at my bow now! It is completed.
Just used 1 augmented soul = +7% boss dmg
WOW! CRAZY BOW! TOP #1 IN AQUILA!!!
Share this post with your friends on FB, if you have read this. Let them know the most powerful bow in Aquila has really really CREATED in this history of MapleSEA.


if you want to read my latest update on my GODLY and LEGENDARY MapleSEA journey that no one has ever reached.
NO JOKE!